Nope, singing is just not for me!
Sunday, 10 May 2020
---

Not keen on singing? No big deal - supporting your colleagues from the audience can be just as exciting!
WHAT
We can't get you into singing? What a bummer!
You still want to be a part of EY Tunes? That's great!
Make sure you keep 10 May 2020 clear in your calendar and come celebrate your colleagues in Vienna. Starting from 29 July 2019, EY employees are granted an exclusive ticket presale with 20% off regular prices (official ticket sale starts on 27 August). Please check the FAQs for more details.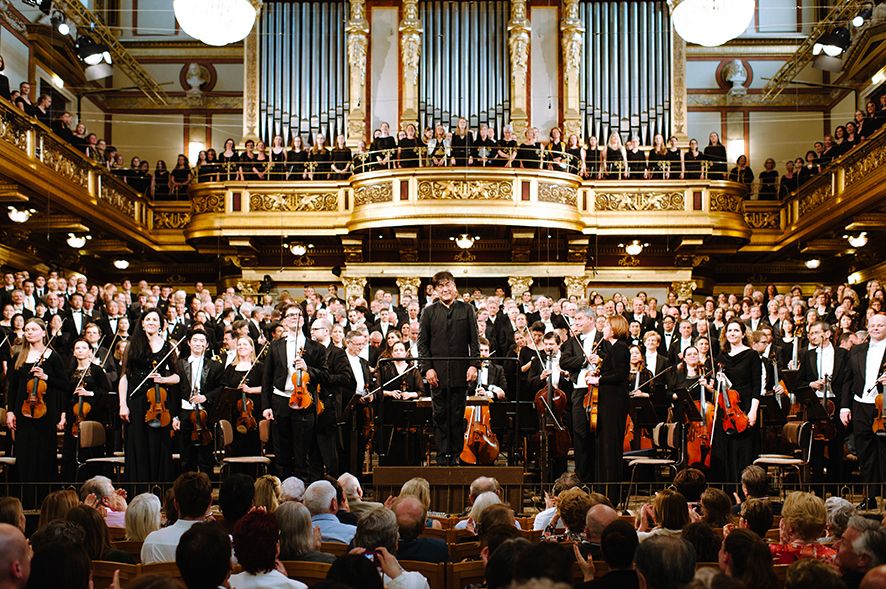 WHERE
The concert will take place at Vienna's traditional Musikverein. Sounds familiar? You bet! The Golden Hall is the home of the annual New Year's Concert performed by the Vienna Philharmonic Orchestra enchanting people from all over the world.
WHY
The question is rather: Why not? Beethoven's Ode to joy has long since become the European anthem setting an example for tolerance and humanity all over the globe. Following our purpose of building a better working world, EY Tunes does not only offer a once-in-a-lifetime experience in an extraordinary setting, it also emphasizes once again on the importance of cross-teaming and strengthens our commitment to jointly tackle challenges as ONE EY!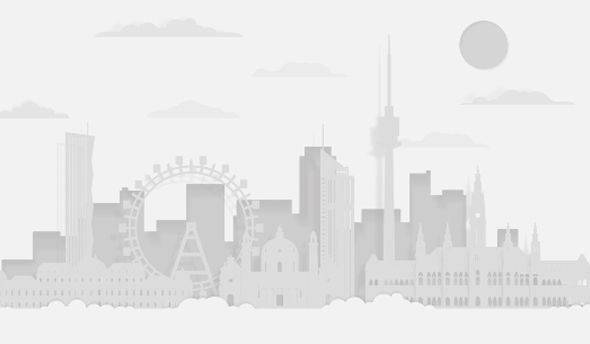 FAQs
You still have questions about costs, tickets and so on? You might find the answer here.

WHEN
The concert will take place on 10 May 2020 at 3.30 pm.
AFTER SHOW PARTY
You definitely don't want to miss out on celebrating your colleagues' performance after the concert! So, if you have attended the concert, you are invited to join the after show party at the Palais Wertheim which is located in walking distance to Vienna's Musikverein.