The world is waiting for your performance!
Sunday, 10 May 2020
---

Together with 300 of your colleagues, 200 professional singers and Austria's prestigious Tonkünstler-Orchester led by world-famous music director Yutaka Sado, you will deliver the performance of your life to an audience of about 1,700 people on one of the most famous stages!
WHAT
Become a star for one night and join together with 300 other EY colleagues a 500-people choir to perform Beethoven's Symphony No. 9 (Ode to Joy) live in Vienna in May 2020. And don't worry, we will make sure you will be perfectly prepared for the big show!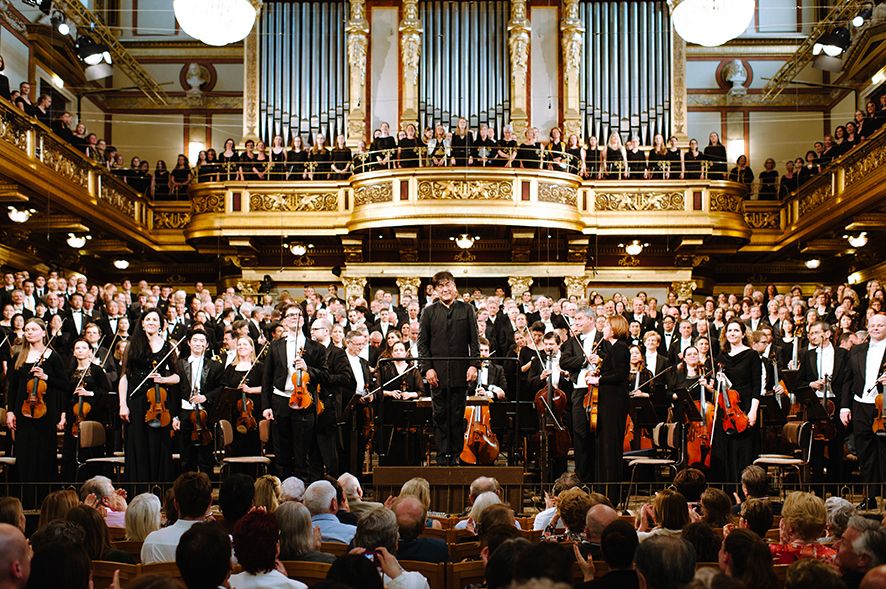 WHERE
Together with a professional choir, you will be on stage at Vienna's traditional Musikverein. Sounds familiar? You bet! The Golden Hall is the home of the annual New Year's Concert performed by the Vienna Philharmonic Orchestra enchanting people from all over the world. If we were you, we wouldn't miss out on this golden opportunity to sing in one of the most impressive halls the world knows!
WHY
The question is rather: Why not? Beethoven's Ode to Joy has long since become the European anthem setting an example for tolerance and humanity all over the globe. Following our purpose of building a better working world, EY Tunes does not only offer a once-in-a-lifetime experience in an extraordinary setting, it also emphasizes once again on the importance of cross-teaming and strengthens our commitment to jointly tackle challenges as ONE EY!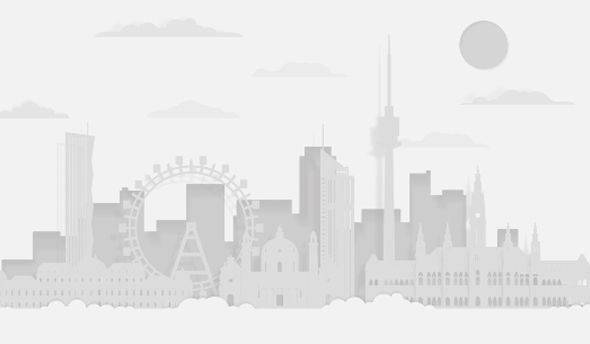 WHO
Every EY employee in Germany, Switzerland and Austria can participate. No matter what rank, Service Line or office location, and no matter where or how you like to sing – if you are soprano or tenor, a professional or a hobby singer. We want you to be a part of it!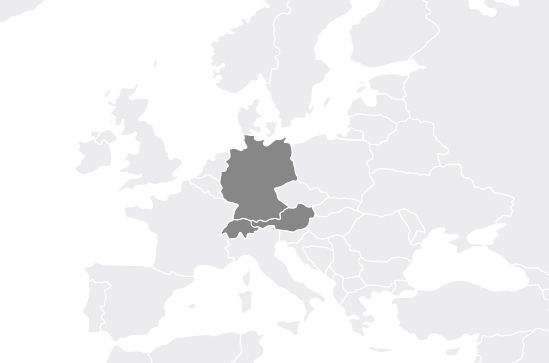 HOW
From November 2019 until May 2020, you and the other EY singing enthusiasts will be coached by professional choir masters. The rehearsals will take place in Berlin, Dusseldorf, Eschborn, Hamburg, Stuttgart, Munich, Zurich and Vienna. In order to deliver good quality and be part of the EY choir, you should attend at least 10 out of 12 rehearsals either in person or virtually. And what's really cool is that you can book each rehearsal as working time in Mercury!
FAQs
You still have questions about costs, tickets and so on? You might find the answer here.

WHEN
The concert will take place on 10 May 2020 at 3.30 pm.
Mandatory rehearsals will take place on Friday evening and Saturday morning.
AFTER SHOW PARTY
We definitely don't want to miss out on celebrating our performance afterwards and neither should you! We invite you to join the after show party at the Palais Wertheim which is located in walking distance to Vienna's Musikverein.